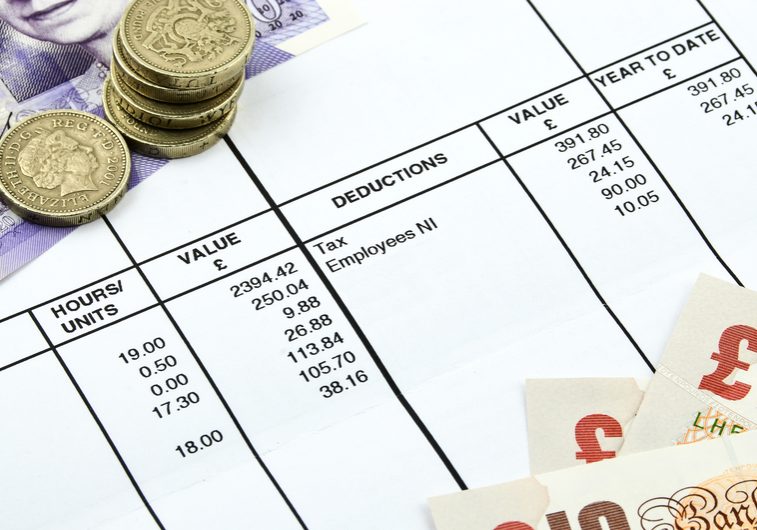 Spending less time on payroll
Our payroll service is perfect for small to medium sized businesses and can provide you with a comprehensive payroll service producing payslips, all for a competitive price. We aim to ensure that your business complies with laws governing hiring of employees including Real Time Information as required by law.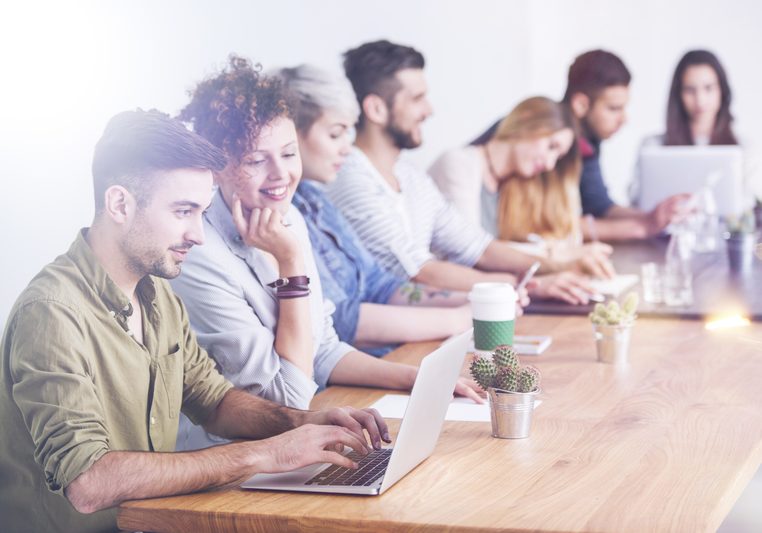 Have a lot of employees?
Preparation of wages can be time consuming and tedious, which is why our payroll system is fully integrated with the accounts program. This means that there is no need to make separate entries at the year-end to reflect wages in the accounts, giving you more time to focus on your business.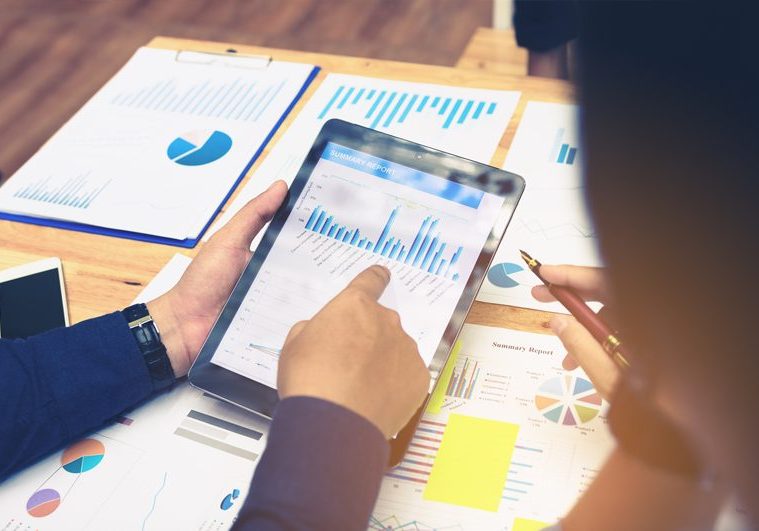 Advice on all payroll matters

Payroll calculations & processing

End of year returns for payroll & benefits in kind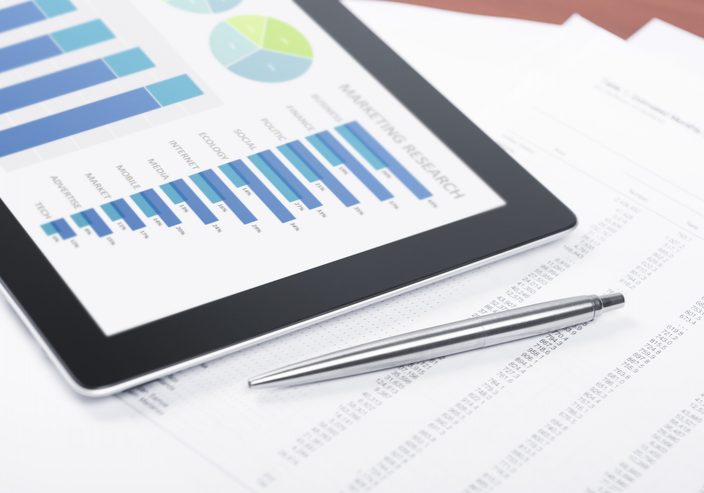 Like to have regular updates?
In order to give you the best accounts information to suit you, the reports can be prepared to your requirements whether it be monthly, quarterly or just before the business year end. Our accountants are very flexible and will ensure that you receive the highest standard of service, no matter the size of the job
Cost-Volume-Profit Analysis

Sales Management Scorecard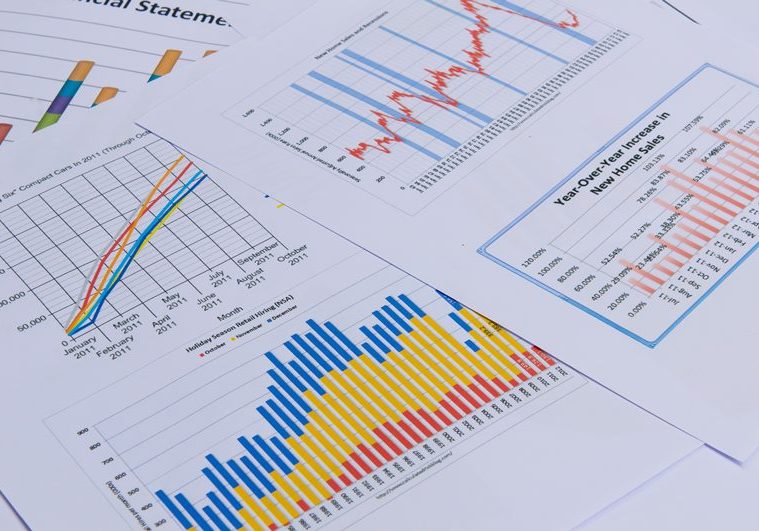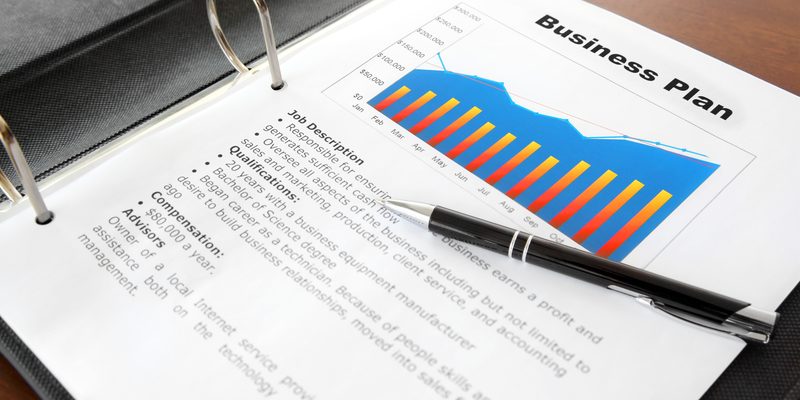 Questions about your business plan?
We are happy to answer any questions or queries regarding the information we have gathered for your business plan. We'll ensure that all information that goes to our clients and to third parties are thoroughly checked to ensure completeness. For further details, please get in touch with us today.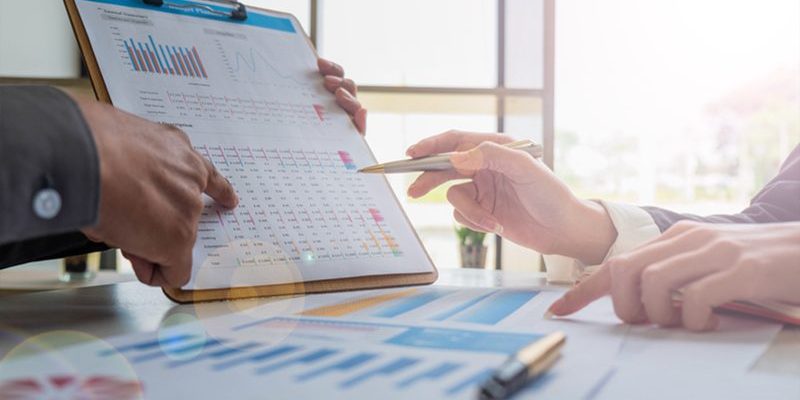 Areas that need improvement

Designing the most suitable structure for the business
Time to organise your corporation tax?
Give the expert accountants at Lee & Co a call today on 01702 392127