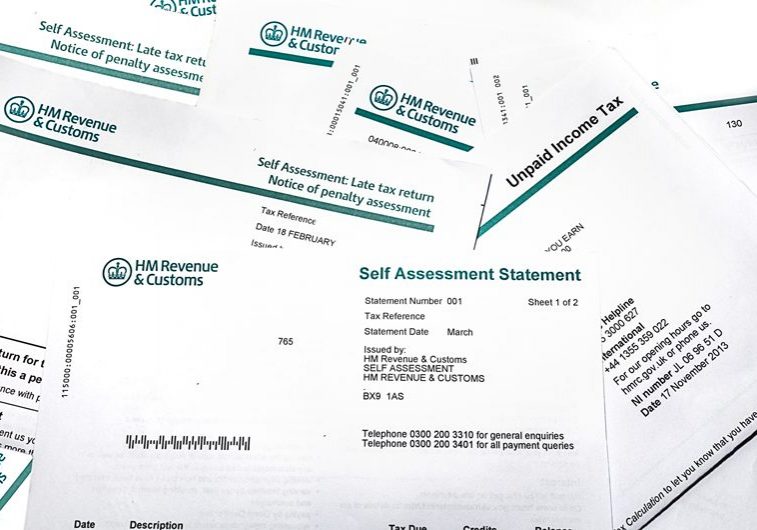 Struggling with your Self Assessment?
If it's coming to the end of the tax year and you're not sure what to do with your Self Assessment, then come benefit from our years of experience in accountancy and taxation. Whether you are a company, partnership or sole trader, we'll sort your accounts in no time.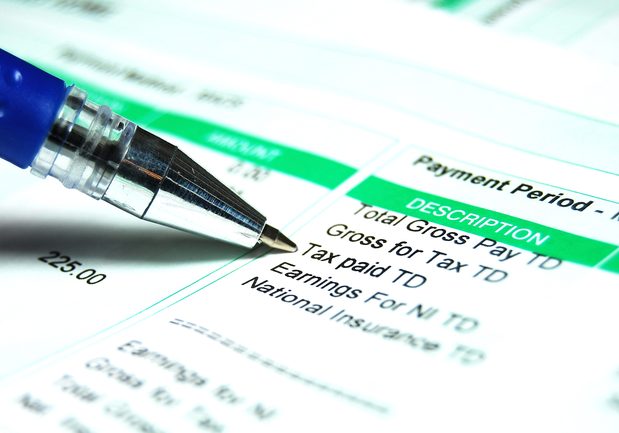 Going through your accounts?
Our accountants are all fully trained and qualified and happy to help prepare or finalise your accounts. We will ensure that your accounts comply with current legislation and generally accepted accounting principles. If you have any questions about your accountancy or taxation requirements, please contact us today.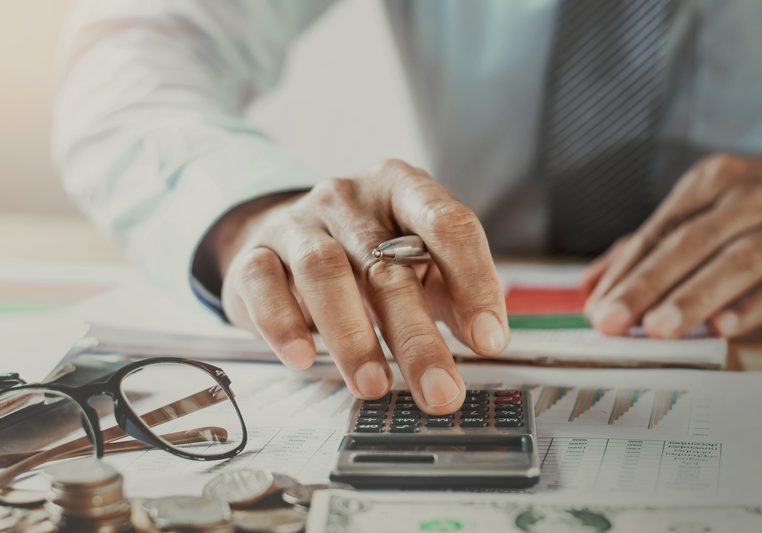 Self Assessment tax returns & Repayment claims

Capital gains tax planning & calculations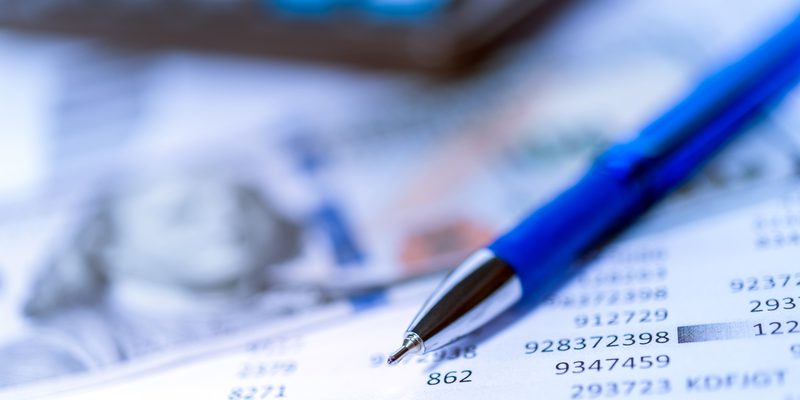 Want to check your records monthly?
To help you keep track of your business, we can provide you with management reports on a monthly or quarterly basis depending on client's requirements. By keeping track of your bookkeeping throughout the year, it allows us to prepare your annual reports accurately and quickly, all for a competitive price.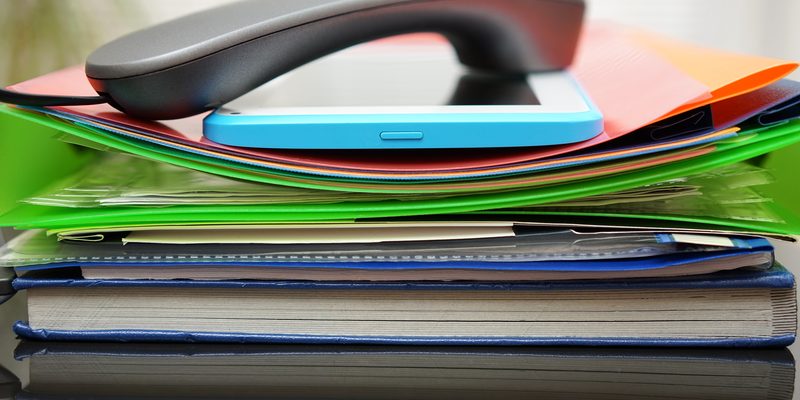 Time to organise your corporation tax?
Give the expert accountants at Lee & Co a call today on 01702 392127